About Us
We make clothes for movers & makers. Re-imagined classics for people who get things done.
Modern work has one foot in the field and the other in the city and our
clothes are made for both. Our clothes move with you from the place you
get your hands dirty to the place you ink the deals, or drink the wine
-- whatever your preference, we're flexible!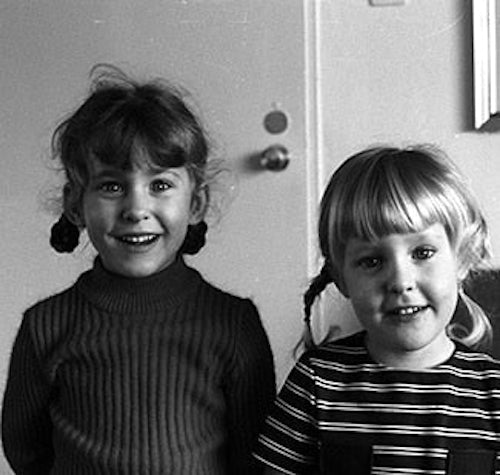 Brita Womack, President & Co-Founder

Brita (left in picture) grew up with her sister Dagny (on right) spending more time building forts outside than playing with dolls. Not necessarily tomboys, Brita and Dagny were never idle and valued creativity, self-sufficiency and problem solving.
Throughout her years as a student in middle and high school, Brita spent most of her free time sewing and creating her own clothing. At the time she didn't know it, but she was a Purnell girl at heart.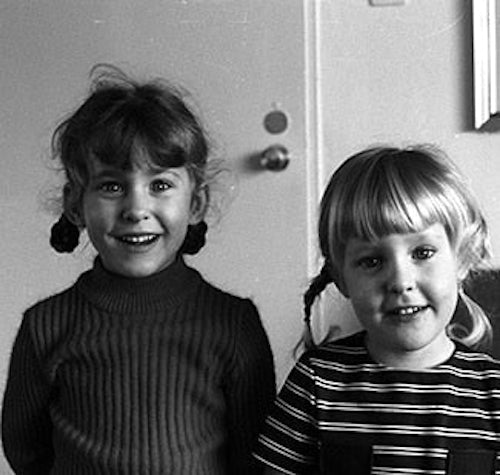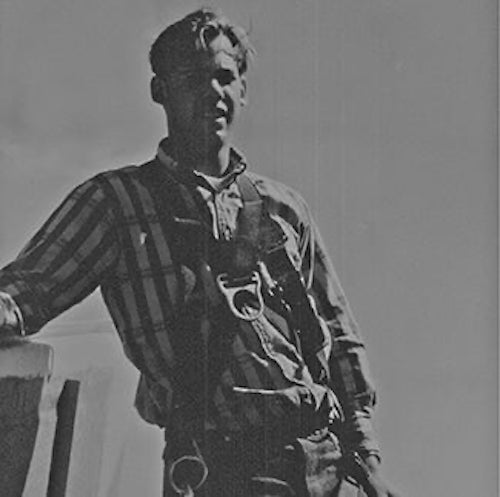 J Brent Dehlsen, Co-Founder
Brent, Dagny's husband, comes from a family that has been pioneering the renewable energy industry for over 30 years. He began his career climbing wind turbines and spending his days hundreds of feet off the ground turning wrenches and struggling with harnesses.
Years later as COO of a successful wind energy company, he found it challenging to outfit the "techs" in clothing that could adapt to the variable and intense conditions in the field. He visualized something they could wear both on and off the job and wanted specific design tweaks like added stretch to canvas and rearranged pockets and seams so they would fit better under a safety harness.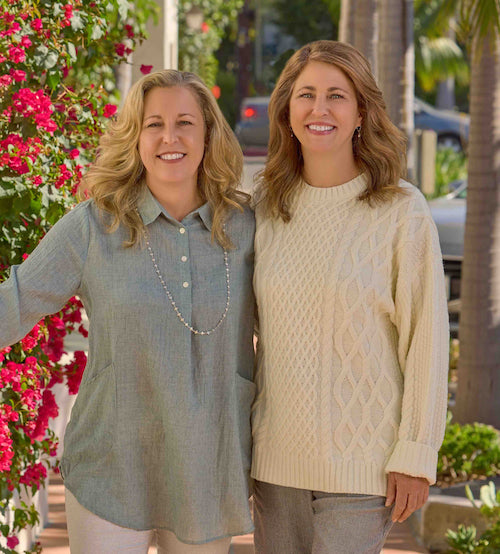 Dagny Dehlsen, VP Sales/Operations & Co-Founder

In 2012, the family met over coffee at a local Santa Barbara café and the idea for Purnell, a line of modern workwear for the new work/life needs of this -- and future generations to come -- was born.
The family needed to look no further than their own backyard to find the perfect candidate to run Sales & Operations -- Dagny (left in photo), Brita's sister (and Brent's wife).
Dagny's career started as a bilingual elementary school teacher and given her first-hand experience as an educator, she later served as PTA president at her kids' school. She's also been involved with the Santa Barbara High School Computer Science Academy, serving on the board and as a parent advisor to their Robotics Club/Maker's Club…and of course, she wears Purnell!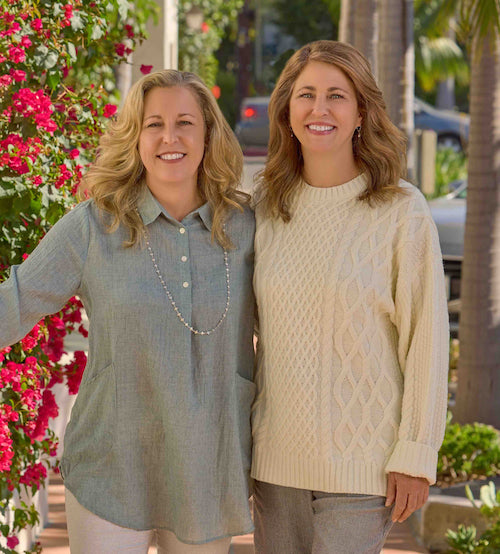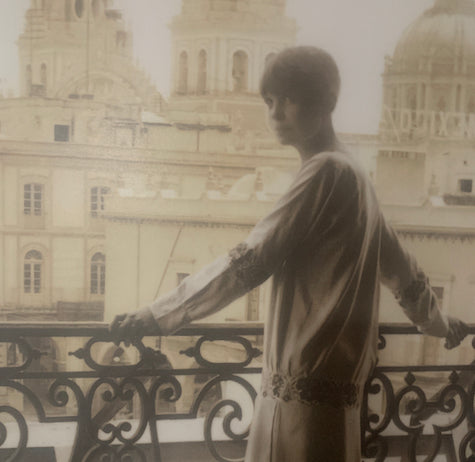 Our Namesake, Francis Purnell Dehlsen
We're proud that our company is named after Co-Founder Brent Dehlsen's Grandmother, Francis Purnell. Born and raised in Guadalajara, Mexico, she studied art at University of California Berkeley, and went on to marry a Danish engineer who was instrumental in expanding the Southern Pacific Railroad.
We celebrate her sense of adventure and artistic exploration as inspiration for our women-owned, family business.